Routes along the coast and inland Gallura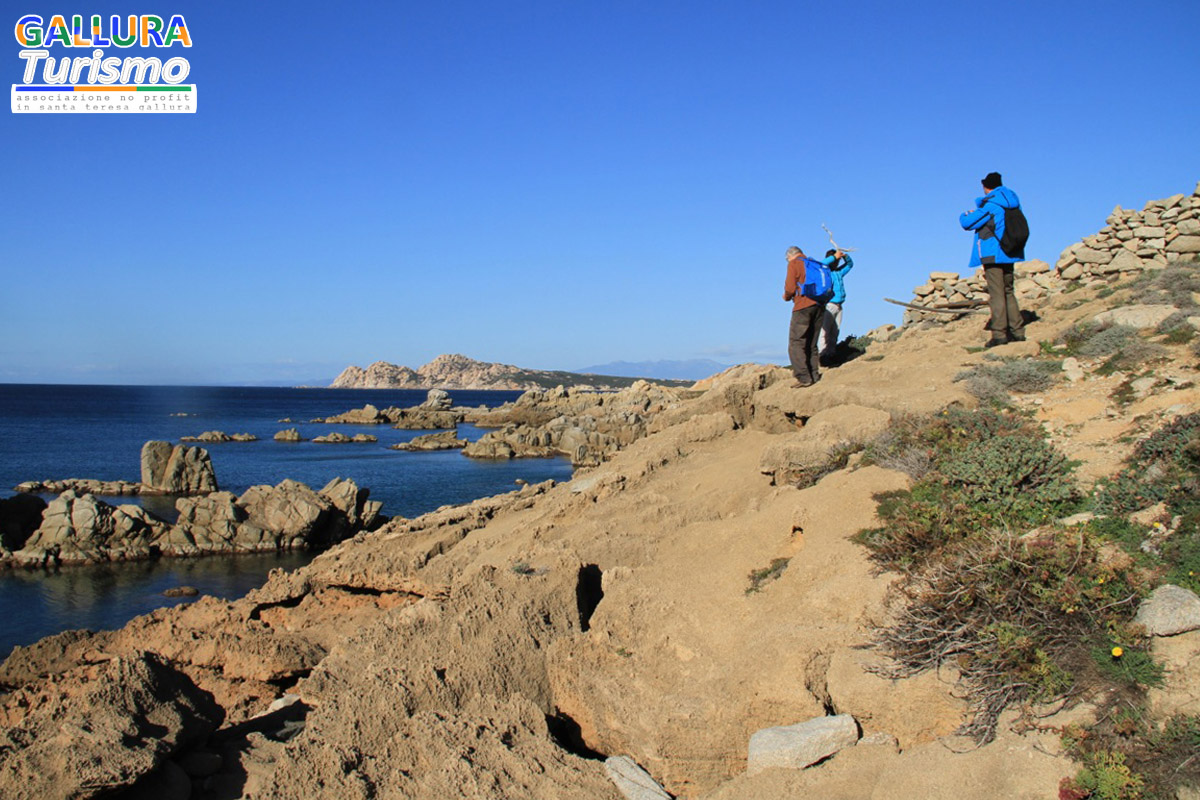 Living the Gallura territory through its lungocosta paths and green Mediterranean is one of the most beautiful and fascinating experiences that the visitor, the traveler, the tourist must be able to grasp.
There are many possibilities and all the needs that can satisfy the lover of the most relaxing and simple walk as well as the more experienced trekking professional, thanks to a wide variety of trails that lead to the discovery of landscapes and enchanting views.
Here are some suggested routes from tracks GALLURA TOURISM, non-profit organization committed to the promotion and enhancement of the territory.
All routes have also been mapped Wikiloc App for excursions on downloadable mobile smartphone and tablet iOS and Android, also included in STG Tourism App, the app that guides you to discover the best of Santa Teresa Gallura.