Art Handicraft and Local Products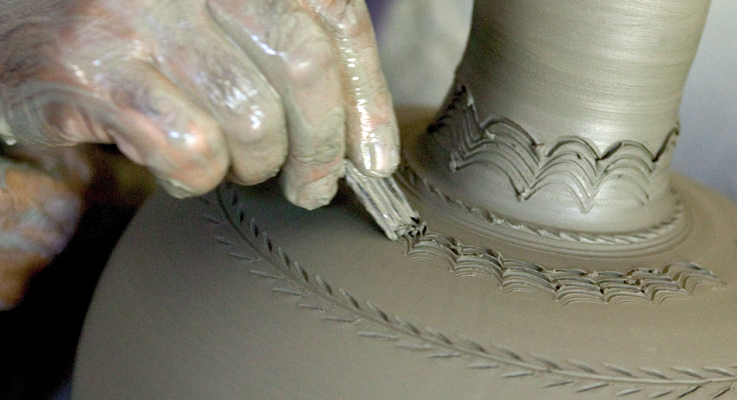 A dip in the traditions of Sardinia told through the dexterity and creativity of women and men who know how to produce unique pieces, able to express the history and culture of an area. The manufacture of ceramics to wood, iron to fabrics, from gold to coral, from bread to all that this land expressed in the folds of an ancient society here the origins are lost in time nuragici.
Here is a selection of artisans who continue this ancient tradition to leave a trace of these times, often distracted and away from the importance of certain values.
La Bottega Enoteca
Alessio Sale Ceramics
Mascheras
Lu Vindiolu
Il Nido