Maddalena Archipelago and Corsica by boat, dinghy and diving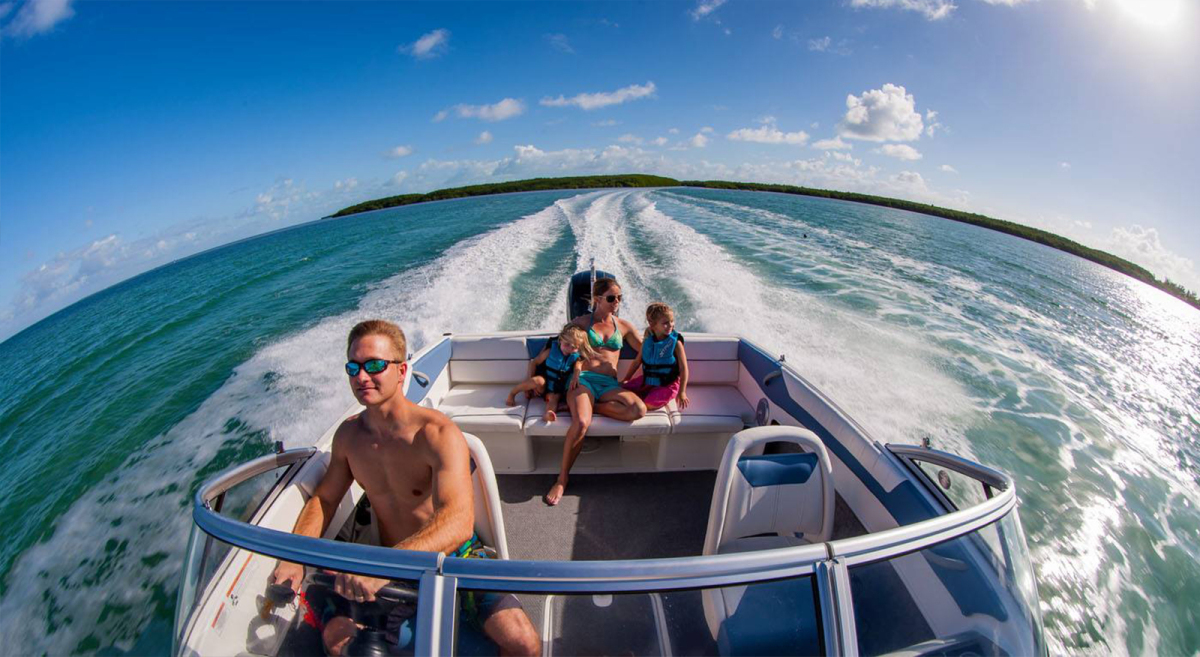 Among the most beautiful experiences that Gallura offers is an excursion on the wonderful transparent waters that bathe a coastal stretch of unique charm.
Boats that leave from the port of Santa Teresa Gallura and from Palau are many, but better to choose those brought by professionals of the sea, to be able to enter the small bays, in those areas known only to those who have made their own life, their profession.
For those who have the ability and knowledge of the means and the coast, the right solution is to rent a boat or a sailboat and venture out to discover an area of rare beauty, from the Maddalena Archipelago to the French coast, in Corsica, to explore between Lavezzi and Cavalò colorful depths and to swim between sea bream, bass, mormore to experience unique emotions!