Ruoni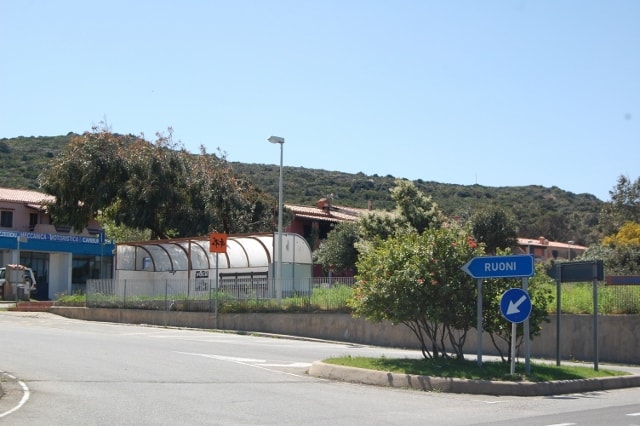 Along the main road that connects Santa Teresa Gallura to Palau, convenient and easily accessible, the town of Ruoni hosts some accommodation facilities, one of which, the B & b Le Maschere, belongs to the Gallura circuit of excellence. 
In a quiet, dominant position with stunning sea views of Corsica and the La Maddalena Archipelago, it extends only about 4 km from Santa Teresa Gallura, while the beaches of Porto Quadro, Valle dell'Erica, Conca Verde, and La Marmorata and others are in the immediate vicinity, from 3 to 4 km.
Ideal for a peaceful holiday, but with all the services and entertainment just minutes away, Ruoni is a valid choice for combining relaxation and the sea, in the pleasant setting of a small Gallura village.
vedi B&b Le Maschere