DOWNLOAD THE STG TURISMO APP TO YOUR SMARTPHONE AND TABLET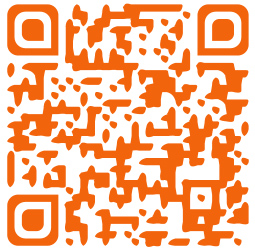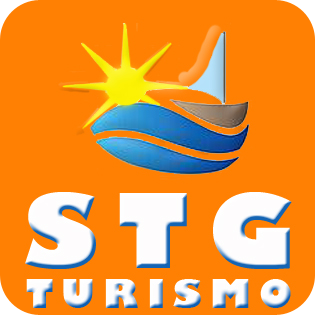 Download the app to your smartphone and tablet! 
  If you're browsing with your mobile device, smartphone or tablet, click here and download the App now! 
If you want to download it via QRcode frame and proceed, you will automatically install the version that fits your device!  
Among the favorite tourist destinations in the Mediterranean,
Santa Teresa Gallura
lies on a beautiful stretch of land almost lapping
Corsica,
overlooking the
Strait of Bonifacio
that theater, in summer, in one of the most anticipated musical events of Sardinia:
Musica sulle Bocche
.
The territory of
Santa Teresa Gallura i
s a succession of beaches and stretches scoglieri that draw a coastline say the beauty.
Stretches of white sand and rocks that change color with the light of the sun, determine heavenly visions that are being for body and spirit.
The historic center is gathered around the central
Piazza Vittorio Emanuele,
he attended a meeting with its many bars and shops that enliven the days and nights in the country.
A few meters away waving high and proud the
Blue Flag of Europe
to dominate the
beach of Rena Bianca,
topped by a majestic
tower Longosarda,
historical symbol of
Santa Teresa Gallura.
From the village center the route leads to the extreme north of the island, to the natural pearl of the
promontory of Capo Testa
with its beaches surrounded by greenery of the strawberry tree, myrtle, oleander and a rich Mediterranean vegetation.
Here you can stop at
the nuragic complex Lu Brandali
, of extraordinary historical and archaeological importance, and continue towards
Baia Santa Reparata
, which is home to famous and popular restaurants, as well as beautiful natural beauty. Returning towards
Capo Testa
, the road continues with breathtaking panoramic views, passing the ruins of the Roman columns, to finish where the walkways and paths that lead to the discovery of places among the most beautiful in Sardinia, with
Cala Grande
, also known as the
Valley of the Moon
,
Cala Francese
, the lighthouse and numerous other stages of strong attraction, framed within the imposing taproads that characterize this part of Gallura.