Archaeological sites and historical monuments in Santa Teresa Gallura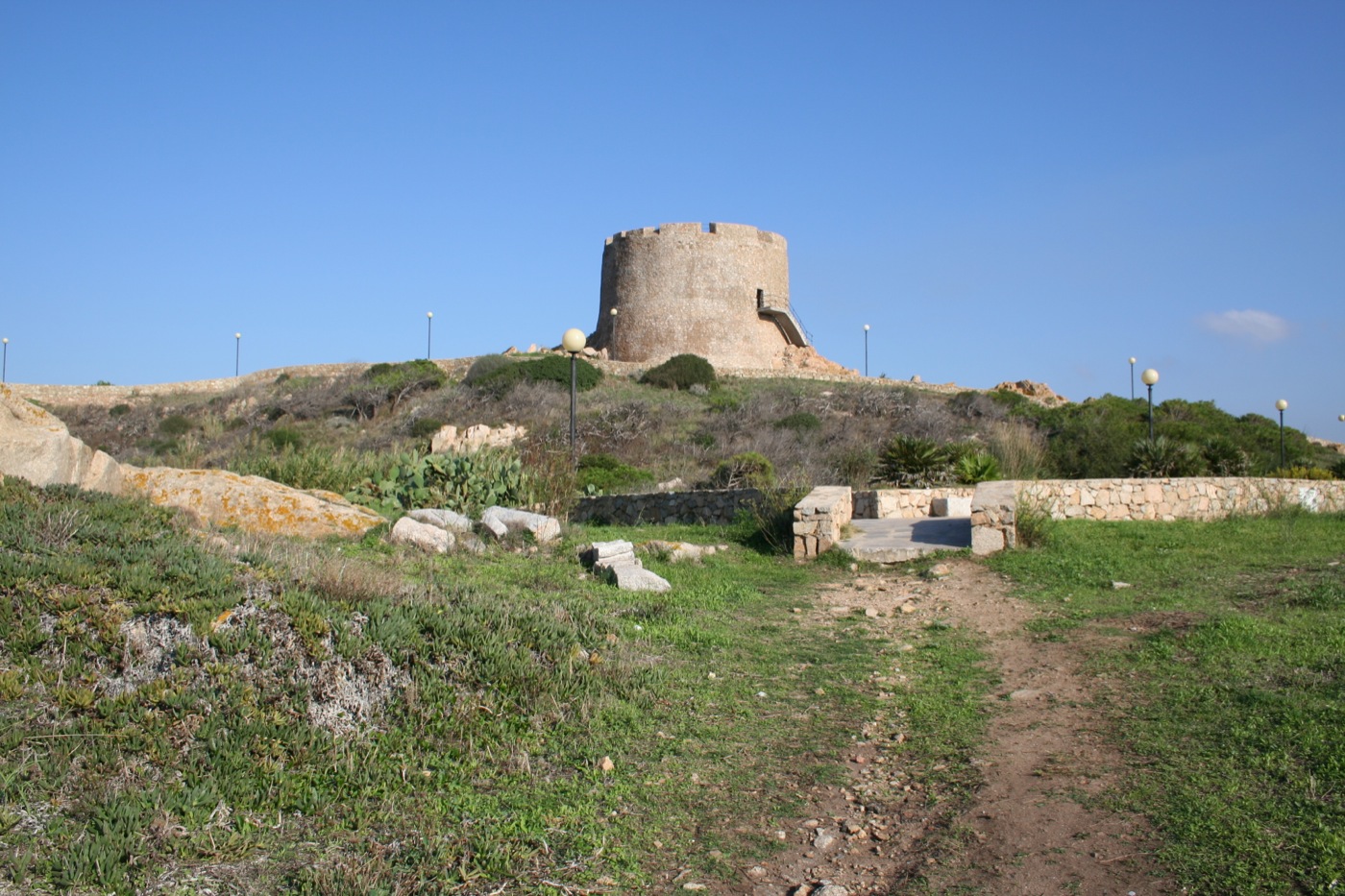 The stay in Santa Teresa Gallura can not ignore the visit of Lu Brandali and Longosardo Tower, the most important historical finds these to be true symbols of the country.
The Lu Brandali archaeological site, as well as the Tower of Longosardo, are managed by Cooltour, a cooperative very well organized and prepared, which also offers guided tours to discover these pieces of Gallura history.
During the season the Longosardo Tower and Lu Brandali archaeological site hosting interesting and evocative cultural, musical events, tradition and local folklore, valued by the charm of the location.